The e-Sports have been on a rise since the last 2-3 years in the West, but what aboutE-Sports in India? Lets take a look.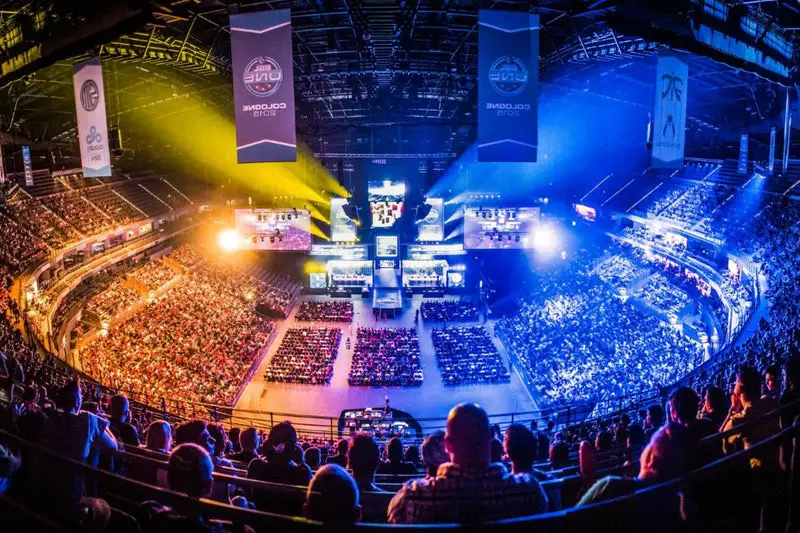 eSports, as big as it may have gotten in the last few years, is still at a nascent stage. It's getting huge sponsorships and tournament fundings (last year's Dota 2 premier tournament, The International had a 20$ million prize pool.That figure is bigger than some of the grand slams of tennis and similar sports) but that is because it is a hot commodity right now. It would be wise to wait for a few more years to validate that its not a passing fad.
Now having addressed that fact, we have to understand that in India,we don't have a predominant eSport community. Majority of gamers would still prefer to play outside and leave gaming for the wee hours of the day.
Currently as it stands there are 2 major stigmas involved with Video games.
1. It's a rich kids indulgence.
2. It won't give you an Engineering, Doctor or Commerce degree (the big 3).
We were one of the few countries which adopted Dota as a viable online game when it first came out as a mod of Warcraft more than a decade back. As a result, we still have one of the largest player base for Dota 2 and CS:GO, but on an average we stand way back in the skill brackets.
To end on a bright note, ESL (one of the biggest gaming front) is planning to launch an exclusive Indian tournament in the near future, comprising of a prize pool of 44 lac for various games. That huge player base has got to count for something.  According to a joint report by search giant Google and consultancy firm KPMG, India's online gaming industry is expected to reach $1 billion by 2021 from the current $360 million, growing at a brisk 20% per annum.
To make e sports successful in India developers have to start taking India seriously so that they become eager enough to invest some money on establishing a proper e sports environment.
As more and more steps are taken to make esports the part of Olympic games 2020, eSports is now considered a professional career to build on. People are spending their day and night playing eSports and make a living out of it.