The buzz word of the year would be Influencer and this very true in case of Food World. Nowadays Food Influencers might even surpass a celebrity endorsement. These bloggers and Influencers with help of Instagram, Facebook, Twitter, Blogs and other social media platforms have changed how the brand is marketed especially in Food and Restaurant Industry.
Foodies and Consumers are more influenced by someone they know or someone who has reputable authority in food industry than the brand itself and this trend is gradually growing , which suggests that the in the near future Influencers might have even bigger impact on marketing the Brand. Let's see how the influencers might sway the market.
Social Influencers
Brands have already shifting their focus from Star Endorsers to Influencers of respective field. Even though celebrities have a larger following, the consumers are trusting social influencers more, which the Brands are now starting to recognize. Since Influencers belong to a specific niche, they have similar passion followers and so, brands can have targeted consumers for higher engagement with their products.
Food's Visual Appeal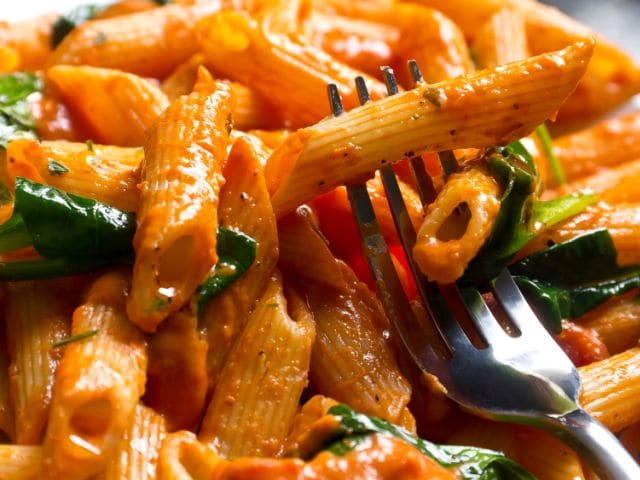 Taking Food's photo is now a common sight in Restaurants and with Facebook, Instagram, and Pinterest they are shared as quickly by social media frenzy people. Food Influencers take captivating pictures of foods and make them so visually appealing that one might be tempted to eat it from the screen itself. With the help of media platforms like You Tube, Pinterest, Instagram and Facebook food Influencers are providing good visual content for Brand engagement and consumers are absolutely delighted with this visual treat.
Influencer's creativity at Work
In Food and Restaurant Industry, the Influencers have to be on their toes to create something new every time. The content they post should not be repetitive and should be more funny and delightful for their followers. They can use You Tube, Instagram and Infographics to present the content in different format and not be afraid of trying something out of the box to get more attention from their followers.
Locality Influence
Foodies and restaurant goers are more likely to trust someone who is their friend or someone who stays in the vicinity. The influencer who stays in the neighborhood has more influence on the people of that part of area than a well-known social media Influencer or National Personality who stays in different part of the country. Brand promoters should take the above point into consideration while approaching a Food Influencer to enhance their reach.
Connectivity
Influencers can play the part of intermediate between the consumers and brands. The better understanding between them the higher would be the brand outreach towards the targeted audiences. Brands should be conservative in their approach towards the influencers; they should not curtail the freedom of influencers work as this might result in negative impact towards their product popularity.
Increasing the brand popularity is all about finding the right consumers for your product and along with other marketing strategies social influencers could come in handy towards achieving that goal.